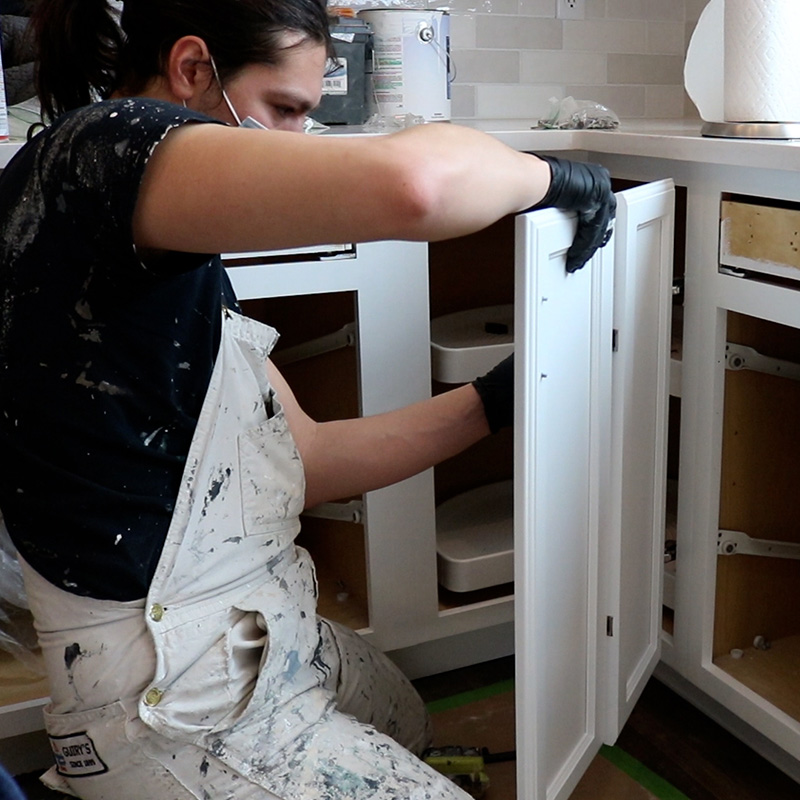 Time to Step Up Your Game
The WBD CAbinet Painting System
Join us for a 4.5 day class on painting cabinets the Walls By Design way.  This will be a hands-on class showing you all the details of taking a cabinet project from prep to painted.  You will have the opportunity to be hands-on for all phases of the process, so bring your paint clothes. This is not your mom's paint-by-numbers class.
We apply Benjamin Moore Advance as our finish coats with Stix as the foundational primer.  80% of every project is prep, so we will go into that in depth.
At the end of the class, we'll head up to Idaho Springs for lunch and then take a trip to Red Rocks!
Jun 13th-17th
Denver, Colorado
Respirator and spray suite (to protect your clothes)
Money for meals and daily transport (we'll recommend nearby lodging)
Your own note-taking resources
It's Time to Make More Money